Contact Schwindt & Company
The Schwindt & Company office is located in the Gramark Business Park, NE of Bob's Red Mill on International Way.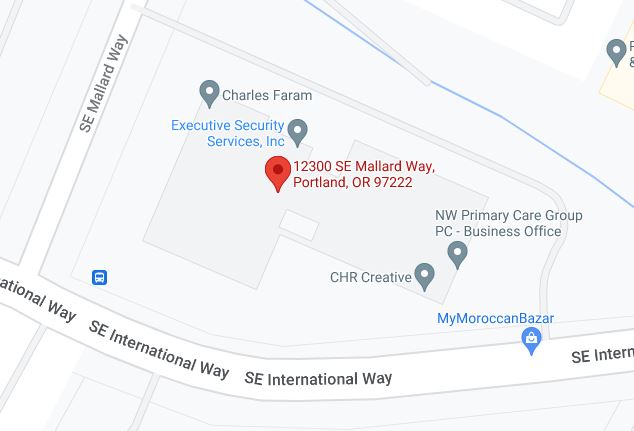 PHONE
OFFICE LOCATION
We are on the second floor, Suite 275.
PARKING
Parking for Gramark Business Park can be found in the small lot attached to the building or in the larger lot across the footbridge.
ENTERING FROM SIDE LOT
If entering from the side lot facing International Way, you are already on the second floor and the door to our hallway will be on your left. The side door is also wheelchair accessible.
ENTERING FROM THE PARKING LOT
If entering the building from the parking lot, the staircase to the second floor is behind the mailboxes in the lobby.
At the top of the stairs, enter the door to the right and follow the hallway around the corner to the left.
We are the last door on the right.