EFFECTIVE BEST PRACTICES FOR MANAGERS AND BOARD MEMBERS, AS WELL AS PRACTICAL TIPS FOR PROSPECTIVE BUYERS
At last a book that guides the reader through the challenges of managing and making effective Board decisions as well as the perils and opportunities in buying a home within a community association. Condominiums, townhomes, cooperatives, and single family homes within a community association share similar issues with respect to financial and governance surprises that may affect your pocket book and quality of life.
Learn how to ask for the right information, ask the right questions, and decide for yourself the best home to choose that reflects your values, lifestyle, and budget and of course to help avoid a major surprise after purchase.
The Condo Book is a must read for:
About the Author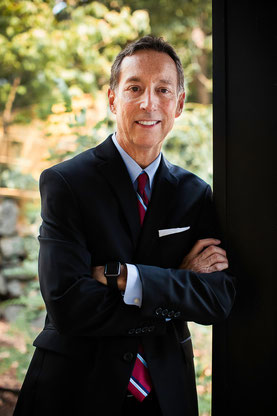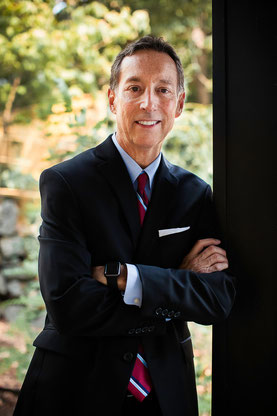 A native Oregonian, David T. Schwindt specializes in providing accounting, tax, and reserve services to homeowner associations and currently services over 500 associations in the Pacific Northwest. A frequent speaker at various conferences and seminars including Oregon Chapter of CAI, Florida Institute of CPAs, and the Seminar Group. Mr. Schwindt received a Bachelor of Science Degree from Western Oregon University and is a Certified Public Accountant in the State of Oregon and Washington as well as Certified Reserve Specialist (RS) and a Professional Reserve Analyst (PRA).